recap of last friday at copia nyc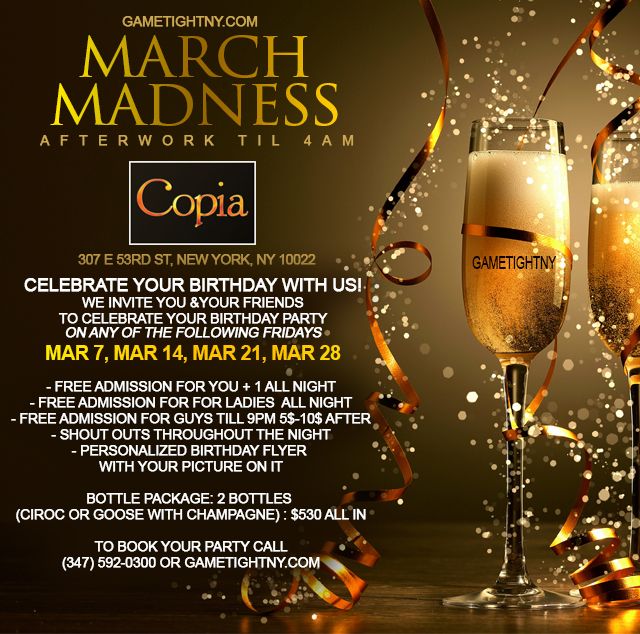 recap of last friday at Negro Claro nyc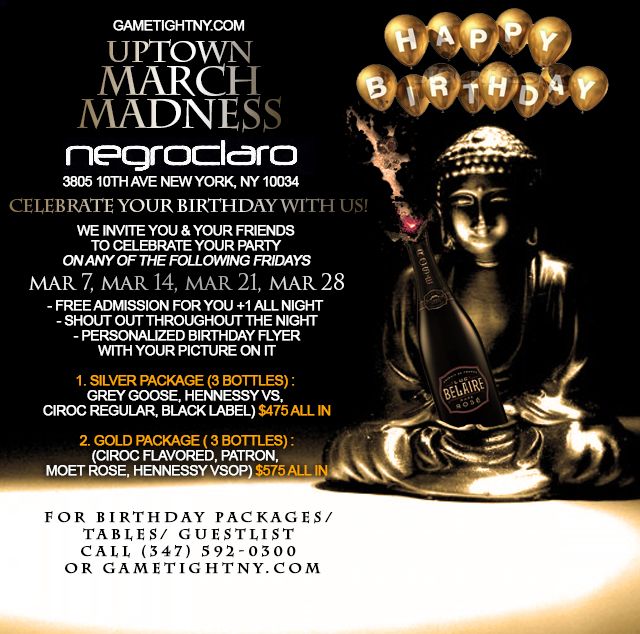 Looking to celebrate your birthday?
Choose from one of our Venues, which we have special birthday packages, such as Free Drinks, Bottles, Balloons and Cake
Read More
recap of last saturday at phuket nyc
recap of last saturday at yotel at nyc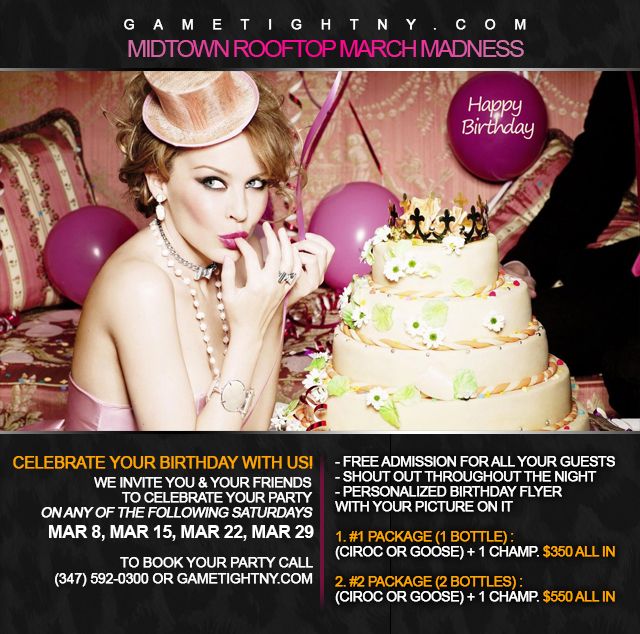 DJ CAMILO MIAMI WMC 2014 TAKEOVER
We invade this year once again South Beach Miami this WMC/ Ultra Music Festival 2014 March 27th- 31st w Dj Camilo & friends! Party & VIP info coming soon book your hotels and flights asap! Get your passes now!