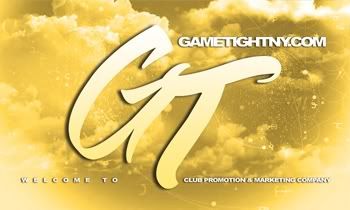 Welcome to Gametightny.com — Club Promotion & Marketing Company
Gametight Entertainment NewYork Club Promotion & Marketing Group brings you TOP NOTCH PARTIES ALL AROUND! Gametight brings you the hottest and most exclusive trend setting parties that the night life has to offer. From the elegance and ambiance, our venues to our a-list celebrity DJs, our goal is to leave you with memories - not just a night out. We also have the perfect party getawaysfor every season.
Last 2 tweets from gametightentny:



Sunday March 26th 2013 - Dj Camilo Harrahs Pool Party w Jay Sean live at Harrahs Resorts & Casino in Atlantic City, New Jersey 08401! Buy your tickets on call/text (347) 592-0300 or www.Gametightny.com- Only place to be this Memorial Day Weekend!



Sunday March 26th: Day/Night time inclosed Pool Parties & roof top!
Memorial Day Weekend Harrahs Pool Party 2013: Event you dont want to miss! Get your tickets now!




Buy your tickets now!

More Info
Buy Tickets Now!: Tickets start 30$ Dont wait till last minute as they moving fast!
Music by: Music By: Camilo, Vito G, Eddie Edge, Ed Smooth, Johnny B, Mazz, Banner, Crazy, Nick Z and many more to be announced. Hosted by Emcee Ringo! Get your tickets in now ($30), this will be a sold out event. Dont Miss this party of the summer!











If you decide to stay in New York, the ONLY place to be in the heart in city this Memorial Day Weekend is at the Luxurious SKYROOM ROOFTOP in TIMES SQUARE!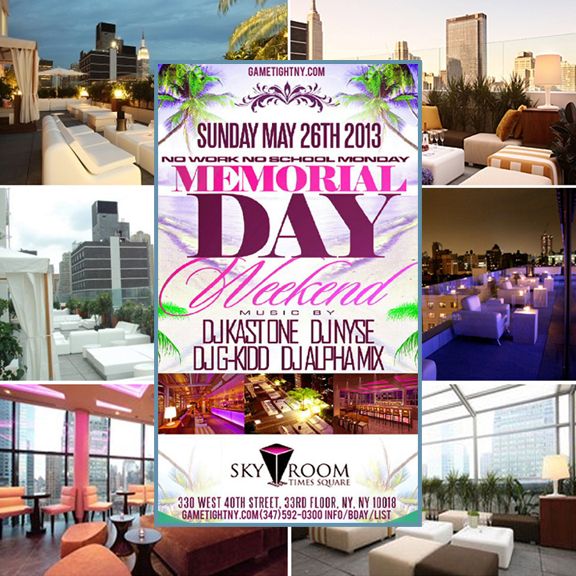 Get on the Guestlist!
Looking To Celebrate your Birthday?
Choose from one of our Venues, which we have special birthday packages, such as Free Drinks, Bottles, Balloons and Cake.
Read More
Dj Camilo MDW at Harrahs Pool 2013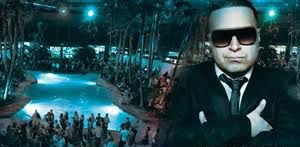 Dont Miss out! Sunday May 26th 2013 - Dj Camilo at Harrahs Pool After Dark 777 Harrah's Blvd Atlantic City, NJ 08401 (347) 592-0300 with Special Invited Artists!. Buy Tickets on www.Gametightny.com or call (347) 592-0300.
Read More